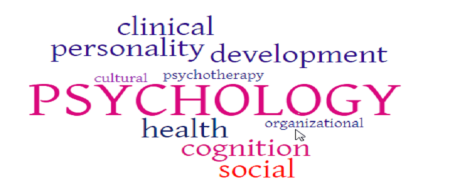 Learn about the role and requirements here
Complete an Application Form here
Featured article
A study has shown that Indigenous Canadian women who are homeless have higher rates of violent victimization, post-traumatic stress and suicidality compared to Indigenous Canadian men and are 6 times more likely to be victims of forced sexual abuse. Read the article here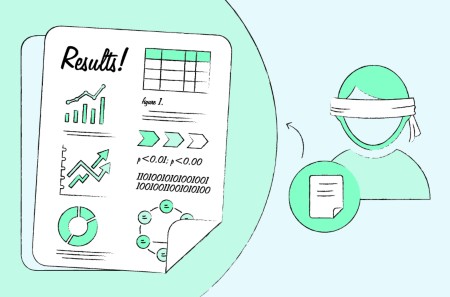 Openness and transparency are the pillars of scientific progress. However, there is a bias towards publishing positive results, distorting the evidence base and undermining the reproducibility of research. Results-free review offers a solution to this problem, focusing editorial decisions on the rationale and methods alone. If you submit your research to BMC Psychology, you can simply opt-in to results-free review at the click of a button, adding credibility to your published results via inclusion in our special article collection.
Aims and scope
BMC Psychology is an open access, peer-reviewed journal that considers manuscripts on all aspects of psychology, human behavior and the mind, including developmental, clinical, cognitive, experimental, health and social psychology, as well as personality and individual differences. The journal welcomes quantitative and qualitative research methods, including animal studies.
Click here to view the trending BMC Psychology articles!
Sections
Editor
Manuscript Editor
Assistant Editor
Maire Clayton, BioMed Central
Section Editors
Editorial Advisors
Dorothy Bishop, University of Oxford
Irismar Reis de Oliveira, Federal University of Bahia
Rosemary Tannock, The Hospital for Sick Children
Data Support Services pilot
Authors submitting to this journal can opt to use a new service that will make it easier to share research data
BMC Series blog

Follow