We are now recruiting Associate Editors for our Editorial Board to join our team of academic editors in assessing manuscripts in the field of psychology.
This interesting systematic review sought to examine the effectiveness of a variety of interventions designed to reduce implicit bias, and finds that much work is still needed to identify reliable and effective interventions.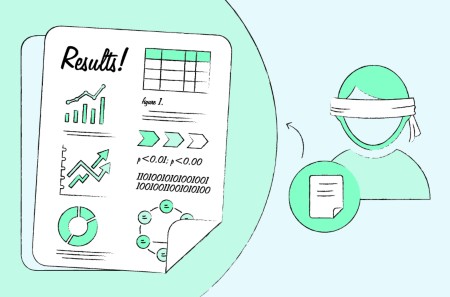 Openness and transparency are the pillars of scientific progress. However, there is a bias towards publishing positive results, distorting the evidence base and undermining the reproducibility of research. Results-free review offers a solution to this problem, focusing editorial decisions on the rationale and methods alone. If you submit your research to BMC Psychology, you can simply opt-in to results-free review at the click of a button, adding credibility to your published results via inclusion in our special article collection.
Aims and scope
BMC Psychology is an open access, peer-reviewed journal that considers manuscripts on all aspects of psychology, human behavior and the mind, including developmental, clinical, cognitive, experimental, health and social psychology, as well as personality and individual differences. The journal welcomes quantitative and qualitative research methods, including animal studies.
Editor

Assistant Editor
Matthew Hickey, BioMed Central
Section Editors
Editorial Advisors
Dorothy Bishop, University of Oxford
Irismar Reis de Oliveira, Federal University of Bahia
Rosemary Tannock, The Hospital for Sick Children
Francesco Pagnini (Ph.D. in Clinical Psychology, Psy.D. in Integrated Psychotherapy) is Assistant Professor at Università Cattolica del Sacro Cuore, in Milan, and Associate at Harvard University and is the new Section Editor for Health psychology. His main research interest is the connection between mind and body.

Data Support Services pilot
Authors submitting to this journal can opt to use a new service that will make it easier to share research data
BMC Series blog

Follow