New Collection - Call for papers
Psychology of Diversity: The Road from Racism to Inclusion
BMC Psychology is calling for submissions to our new Guest Edited Collection which aims to bring together research regarding the implications of racism and prejudice for interpersonal and psychological outcomes as well as broader social functioning.
Open to submissions until July 2022
Read More
Featured articles
BMC Series Focus Issues
In recognition of World Patient Safety Awareness day on 17th September, the BMC Series presents a focus issue on Patient and Public Involvement (PPI) in research. We have collated free-to-read content from across our journals - showcasing patient perspectives, research into the study of PPI, and engaging public partners as co-authors in research.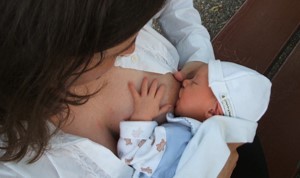 In celebration of World Breastfeeding week in the beginning of August, the BMC Series presents a focus issue on Breastfeeding. We have collated open-access content from across our journals to highlight research into breastfeeding behaviors and care for lactating women, infant and child health, biology of breastfeeding, and more.
Trending BMC Psychology Articles
View the recent trending BMC Psychology articles published in 2021
Read More
Aims and scope
BMC Psychology is an open access, peer-reviewed journal that considers manuscripts on all aspects of psychology, human behavior and the mind, including developmental, clinical, cognitive, experimental, health and social psychology, as well as personality and individual differences. The journal welcomes quantitative and qualitative research methods, including animal studies.
BMC Psychology is Recruiting new Editorial Board Members
Get credit for your data!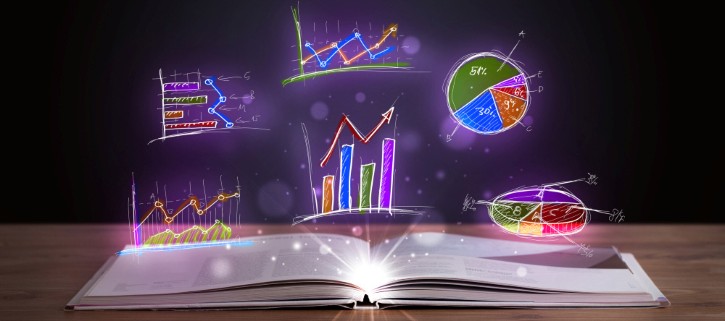 Valuable data often go unpublished when they could be helping to progress science. Hence, the BMC Series introduced Data notes, a short article type allowing you to describe your data and publish them to make your data easier to find, cite and share.
You can publish your data in BMC Genomic Data (genomic, transcriptomic and high-throughput genotype data) or in BMC Research Notes (data from across all natural and clinical sciences).
More information about our unique article type can be found on the BMC Genomic Data and BMC Research Notes journal websites.
Announcement
As a result of the significant disruption that is being caused by the COVID-19 pandemic we are very aware that many researchers will have difficulty in meeting the timelines associated with our peer review process during normal times. Please do let us know if you need additional time. Our systems will continue to remind you of the original timelines but we intend to be highly flexible at this time.
BMC Series Blog

Follow
Annual Journal Metrics
Speed
87 days to first decision for reviewed manuscripts only
66 days to first decision for all manuscripts
198 days from submission to acceptance
18 days from acceptance to publication

Citation Impact
1.214 - Source Normalized Impact per Paper (SNIP)
0.804 - SCImago Journal Rank (SJR)
2.400 - CiteScore

Usage
777,094 Downloads
840 Altmetric Mentions