New Collection - Call for papers
Psychology of Diversity: The Road from Racism to Inclusion
BMC Psychology is calling for submissions to our new Guest Edited Collection which aims to bring together research regarding the implications of racism and prejudice for interpersonal and psychological outcomes as well as broader social functioning.
Open to submissions until July 2022
Read More
Collections
A new cross-journal collection of reviews on youth mental health, focusing on "active ingredients" that underpin clinical efficacy of interventions for anxiety and depression
Featured articles
Smaller tableware (i.e. plates and wine glasses) decreases the amount of food and wine self-served in an initial serving. Read here
A novel scale measures how people employ self-defeating attitudes and behaviors in sabotaging romantic relationships. Read here
BMC Series Focus Issues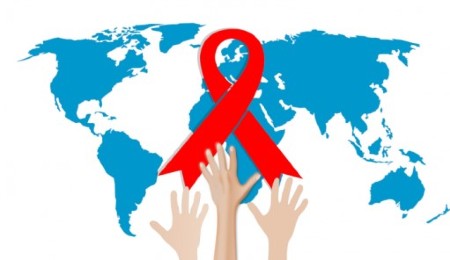 For World AIDS day, the BMC Series Journals dedicate this month's focus issue to research on HIV and AIDS highlighting recent advancements in understanding the biology of the disease, the continued breakthroughs in diagnosis and treatment and also shed some light on what life with HIV is like.
The BMC Series journals would like to dedicate their November focus issue to the recent research into infections and health highlighting four key topics within research on infection - the biology, recent advances in detection and diagnosis, the risk factors and incidence reports and finally on the advances in treatment and combating of infection. Browse the articles in the focus issue further to learn more.
Trending BMC Psychology Articles
View the recent trending BMC Psychology articles published in 2021
Read More
Aims and scope
BMC Psychology is an open access, peer-reviewed journal that considers manuscripts on all aspects of psychology, human behavior and the mind, including developmental, clinical, cognitive, experimental, health and social psychology, as well as personality and individual differences. The journal welcomes quantitative and qualitative research methods, including animal studies.
Peer Review Taxonomy
This journal is participating in a pilot of NISO/STM's Working Group on Peer Review Taxonomy, to identify and standardize definitions and terminology in peer review practices in order to make the peer review process for articles and journals more transparent. Further information on the pilot is available here.
The following summary describes the peer review process for this journal:
Identity transparency: Single anonymized
Reviewer interacts with: Editor
Review information published: Review reports. Reviewer Identities reviewer opt in. Author/reviewer communication
We welcome your feedback on this Peer Review Taxonomy Pilot. Please can you take the time to complete this short survey.
BMC Psychology is Recruiting new Editorial Board Members
Get credit for your data!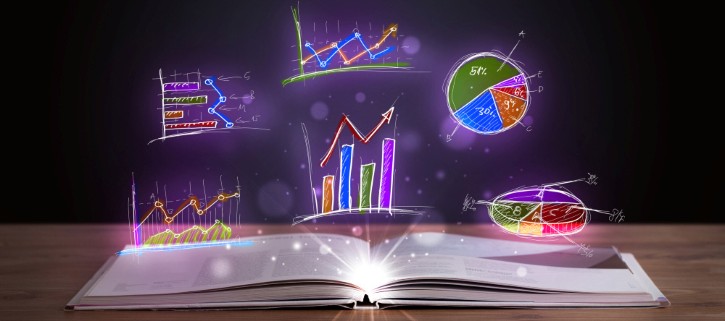 Valuable data often go unpublished when they could be helping to progress science. Hence, the BMC Series introduced Data notes, a short article type allowing you to describe your data and publish them to make your data easier to find, cite and share.
You can publish your data in BMC Genomic Data (genomic, transcriptomic and high-throughput genotype data) or in BMC Research Notes (data from across all natural and clinical sciences).
More information about our unique article type can be found on the BMC Genomic Data and BMC Research Notes journal websites.
BMC Series Blog

Follow
Annual Journal Metrics
Speed
87 days to first decision for reviewed manuscripts only
66 days to first decision for all manuscripts
198 days from submission to acceptance
18 days from acceptance to publication

Citation Impact
1.214 - Source Normalized Impact per Paper (SNIP)
0.804 - SCImago Journal Rank (SJR)
2.400 - CiteScore

Usage
777,094 Downloads
840 Altmetric Mentions